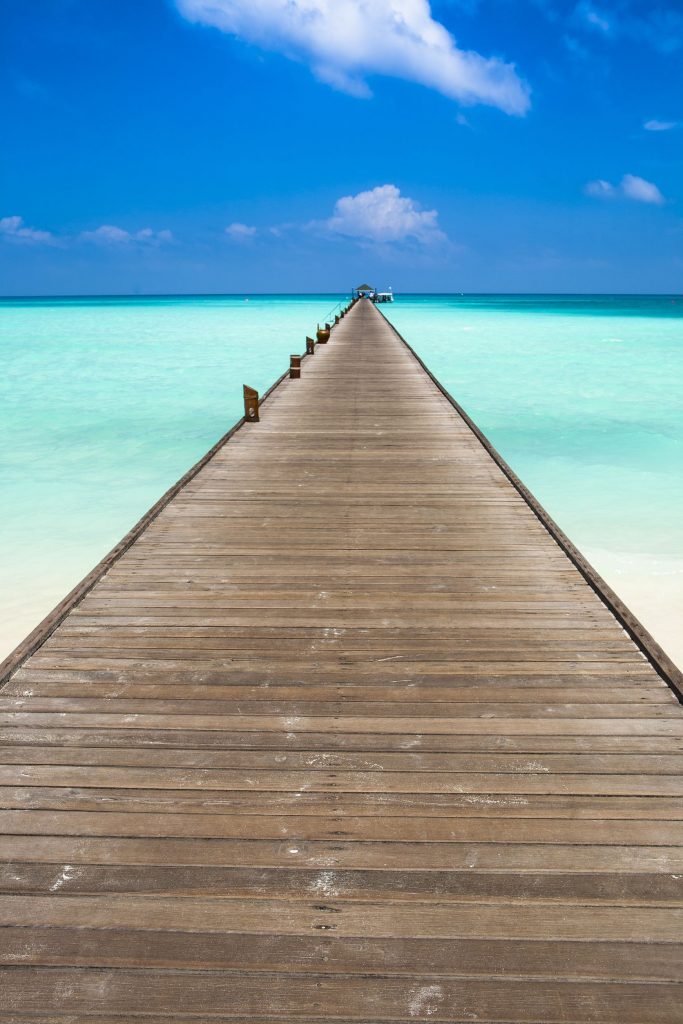 "Our mission, above all else,  is to enhance  your Snowbird lifestyle.  We work hard to earn your trust and develop a relationship that will last for many years"
Commencing operations in 2007, Cars To Florida Driveaway Service are a friendly and reliable team handling auto delivery to and from Canada, Florida, Arizona and all over the USA. We are a Driveaway company serving vehicle driveaway needs across Canada and the US.
Our Clients overwhelmingly return to us every season and quite frequently recommend us to friends. Please see some of our Client's comments on our testimonials page.
Cars To Florida has been featured numerous times in the media including The Toronto Star and the Globe and Mail.
We have been featured on AM740 in Toronto and Southern Ontario on Sunday Showcase with Murray Segal.
Our attention to quality customer service has rewarded us with steady and impressive growth in serving Snowbird's auto shipping needs each season.
Count on us to take excellent care of your vehicle delivery to wherever you winter.
You place your trust in us and we work hard to meet your expectations.
Our carefully selected drivers enjoy providing a professional job and will not smoke in your car.
We are a registered carrier and take care of the required documents for your vehicle shipment including the border crossing process. We are pleased to have you join our happy family of great Snowbird Clients.
Allow us to earn your trust and build a relationship to last for years!
Sincerely,
Your Cars To Florida Canada and USA Team