Home
Want to learn more about how Cars To Florida Works?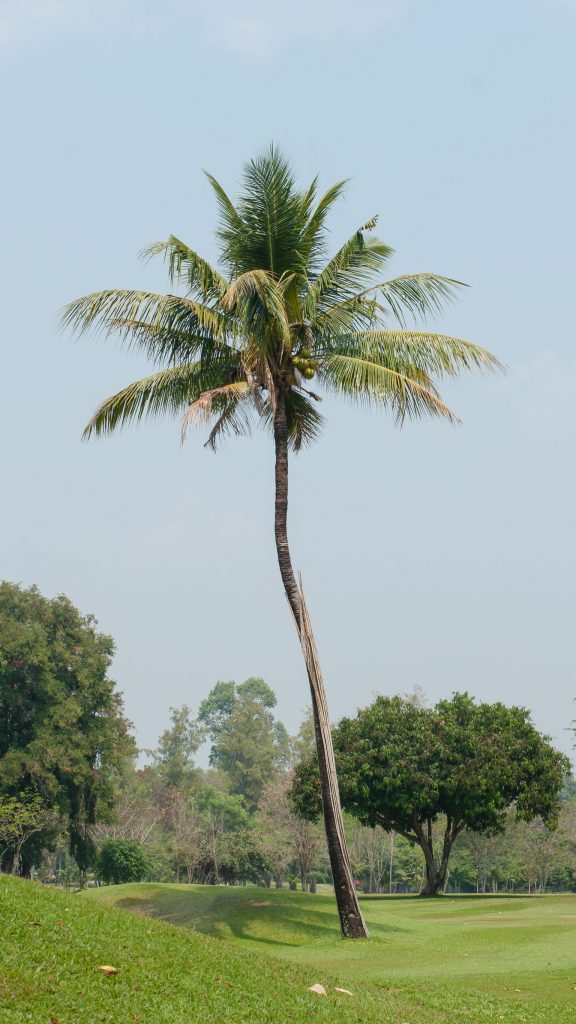 Thank you for visiting Cars To Florida Driveaway Service – North America's preferred driveaway service for Snowbirds. Despite our name….we service Arizona, California or other Snowbird sunshine destinations. We are a registered carrier with The National Motor Freight Traffic Association and US Customs. We are reliable and friendly with a large and happy group of regular Clients and we value lasting relationships with all of them – our Clients are like family. Our valued Clients return to us every year and often introduce their friends to our service.
We specialize in driven vehicle delivery to and from Canada, Florida, Arizona, and California. This is customized vehicle delivery made easy. You choose the dates and we make it work.
Yes, I'm interested.  Please take me to your booking form.  
Cars To Florida Driveaway Services have been operating for many years and are a very customized way to have your vehicle shipped where you want and on the days you want. Car shipping by truck is usually more expensive than driveaway service and can be slower as there are often several pickups and drop offs on one load.
We are the preferred vehicle delivery service for Snowbirds requiring reliable vehicle delivery service.
Listen To The Cars To Florida Radio Ad
Snowbirds
Fully customized vehicle shipping – Your pickup and delivery dates.
Load your personal items in the car.
Have your own vehicle all winter at your holiday home.
Every year a vast number of Snowbirds travel south for winter. Many have grown tired of the long drive and the ever increasing transport truck traffic or some simply prefer to get on a flight and get there fast.
Your time is important – this is where we come in.
Are you in Toronto? GTA? Ottawa? Montreal? Halifax? Ontario? Quebec? Nova Scotia? We service your area.