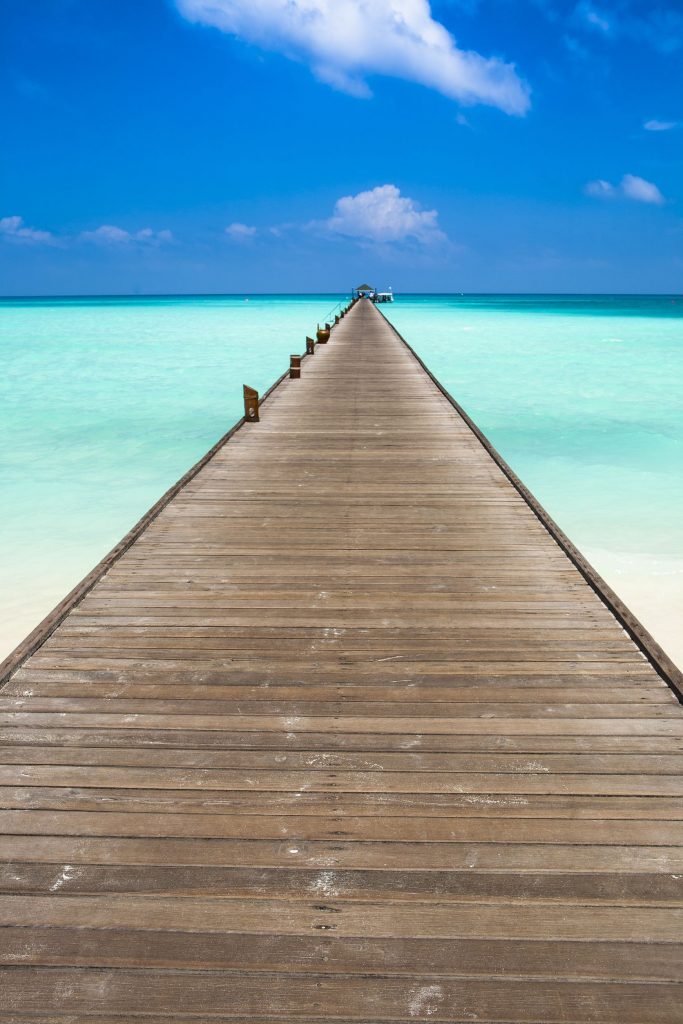 We are pleased to offer our US to US driveaway service. Cars To Florida Driveaway Service are a friendly and reliable team handling auto delivery to and from Florida, Arizona, California and elsewhere. We are a Driveaway company serving vehicle driveaway needs across Canada and the US.
Our Clients overwhelmingly come back every season and frequently recommend us to their friends. Please see some of our Client's comments on our testimonials page.
Please get in touch with us for a quote on your delivery.
Our attention to quality customer service has rewarded us with steady and impressive growth in Snowbird auto shipping each season.
Count on us to take excellent care of your vehicle delivery to wherever you winter.
You put your trust in us and we work hard to live up to your expectations.
Our carefully selected drivers enjoy doing a professional job and will not smoke in your car.
We are happy to have you join our group of great Snowbird Clientele.
Allow us to earn your trust and build a relationship to last for years!
Sincerely,
Your Cars To Florida USA Team
Please call us at: 1-800-747-4279